It is so easy to decide what to eat for dinner. Plenty of foods are available to us as dinner foods. If we are longing to fulfill our appetite only, it is easy to have any food. But while we are longing for a healthy dinner, we have to be innovative and careful.
Dinner is one of the important meals of a day. It plays a crucial role in building up our healthy body. A healthy dinner assures our healthy life.
Dinner is the last meal of the day. Our stomach will be empty until our breakfast. Our body organs continue their functions while we are sleeping. So, they need proper nutrition from our bodies. Only healthy dinner can provide required nutrition.
A good dinner assures our healthy sleep, along with a healthy body. On the other hand, a poor diet at our dinner time may cause fluctuation in our blood sugar level. It may cause sleepless nights. Mediocre dinner may lead us to poor health.
We must pay our attention to a healthy diet at our dinner time. We can assure our health with less effort if we have an idea of what foods are good for our bodies.
Nature gifts us plenty of foods. These are tasty and healthy at the same time. We can have a healthy and delicious dinner with these foods. First of all, we need to know what foods can help us to achieve our goal.
What to Eat for Dinner Ensuring Good Health
As nutrition is essential for our health, first of all, we must ensure a nutritious diet for us. We need to know our body required nutrition. We need 500-550 calories from our dinner.
Our late-night dinner plate must contain fiber, protein, and healthy fat. We should be careful about saturated fat and simple sugar.[1] So, we need to keep attention as we can have these elements at our dinner.
How can we ensure the said components of nutrition? It is very easy to find out. Foods available near to us can give our required nutrition. We can assure our nutrition to have a healthy life with these foods. These foods are not filled with only nutrition; these help us to have a delicious dinner and other meals as well.
Meat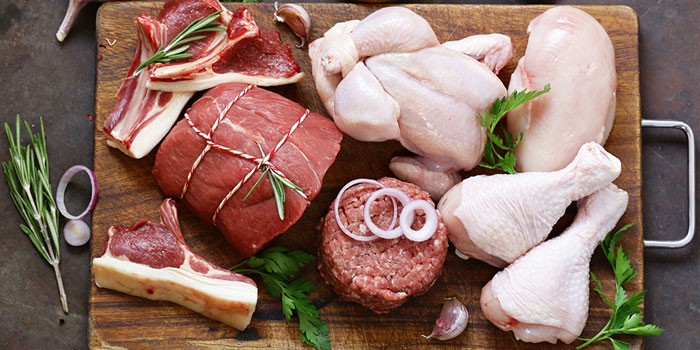 When your protein requirement comes, you must think about meat. Meat is enriched with protein, and protein is an essential nutrient for us.
Chicken Breast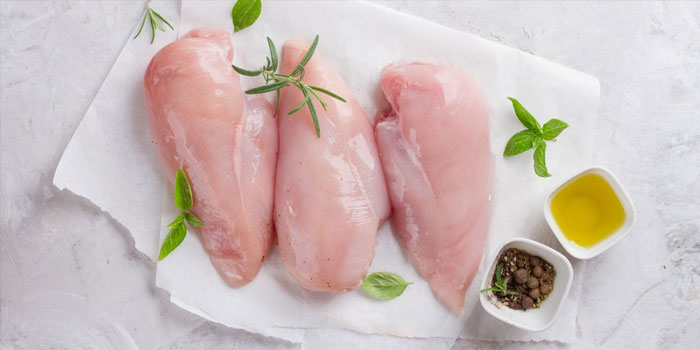 Chicken breast is loaded with protein. It also contains less fat and calories. It is one of the nutritious foods.
Lean Beef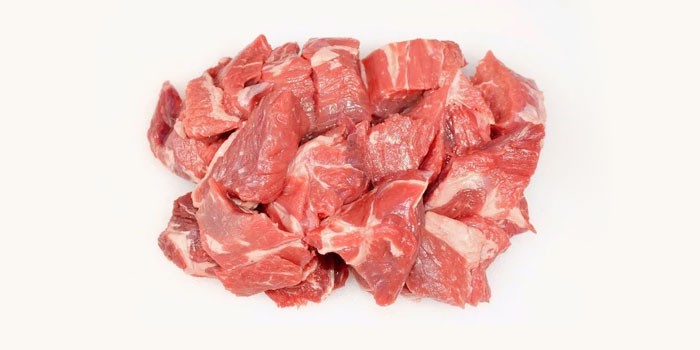 Lean beef like chicken breast, it is the source of protein. It also provides highly bio available iron.[2]
Lamb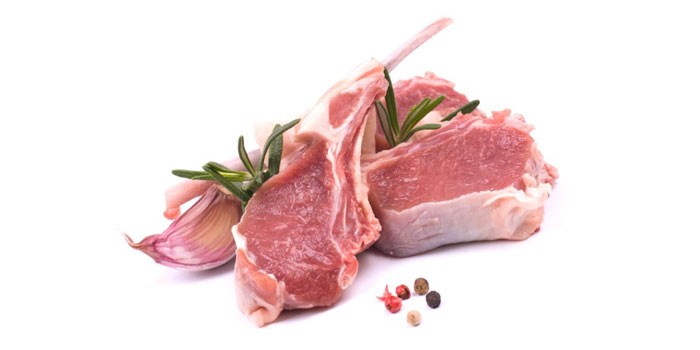 Lamb is another nutritious element for you. Like other meats, it is also the source of protein. It also ensures omega-3 fatty acids.
Nuts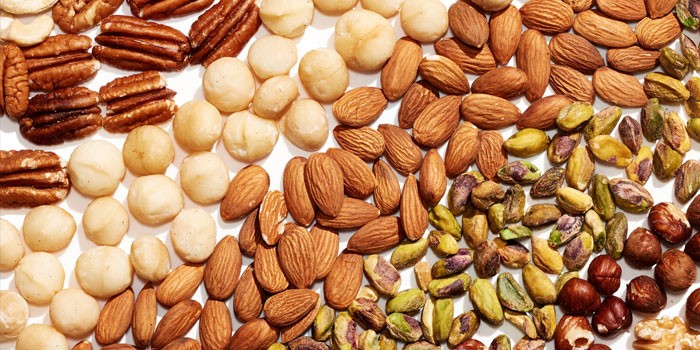 If you are looking for a healthy dinner, you should not cut off nuts from your diet. These are full of nutrients. Here are some of these.
Almonds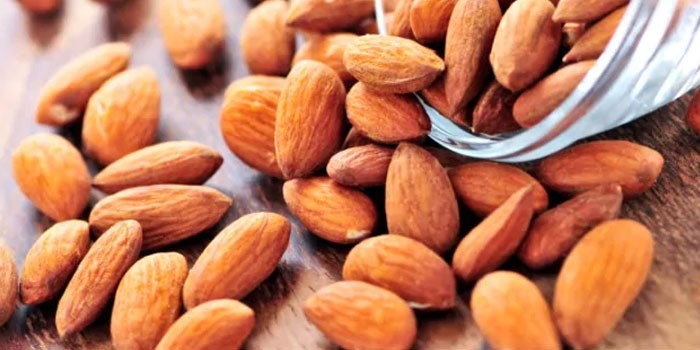 You can find vitamin E, antioxidants, magnesium, and fiber from almonds. It helps your metabolism.
Chia Seeds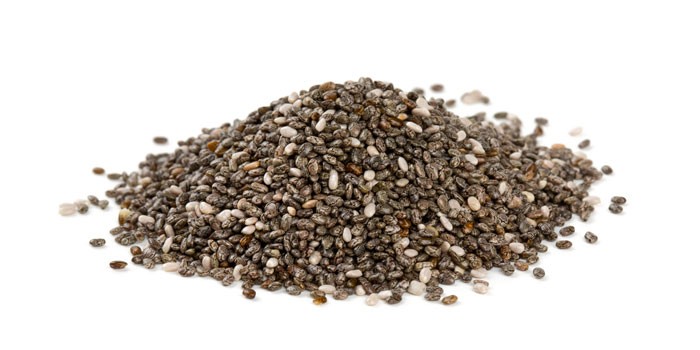 Chia seeds are full of nutrition. You can have 11 grams of fiber from 28 grams of chia seeds. It is also full of magnesium, manganese, calcium.[3]
Vegetables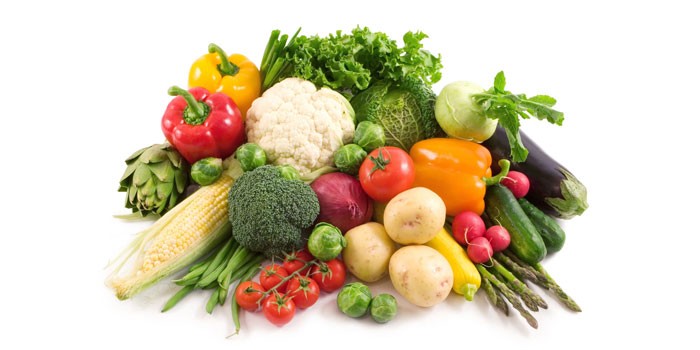 Nature shows the generosity to give plenty of vegetables. Vegetables are full of nutrition. It is hard to say vegetables are not good for all. You can choose a variety of vegetables for your diet. Here are examples of some vegetables.
Broccoli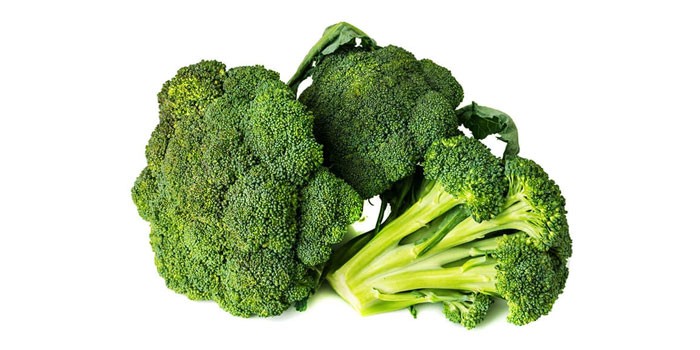 Plenty of fiber is available in broccoli. It is also rich in vitamin C and K. You can have many delicious dinner recipes with broccoli. You can have it raw using in your salads or other raw dishes.
Carrots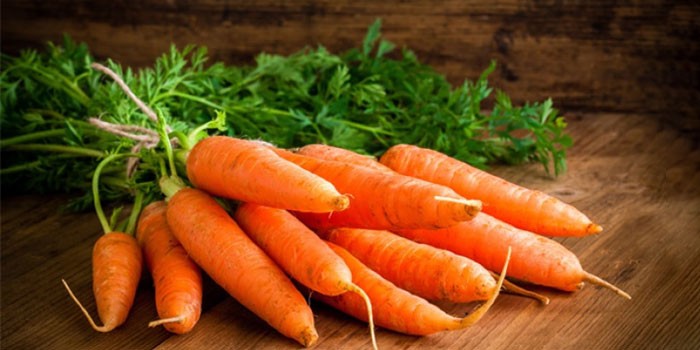 Carrot is the source of fiber, and vitamin K. Carrot is an essential ingredient for many recipes, including soups and salads.
Cauliflower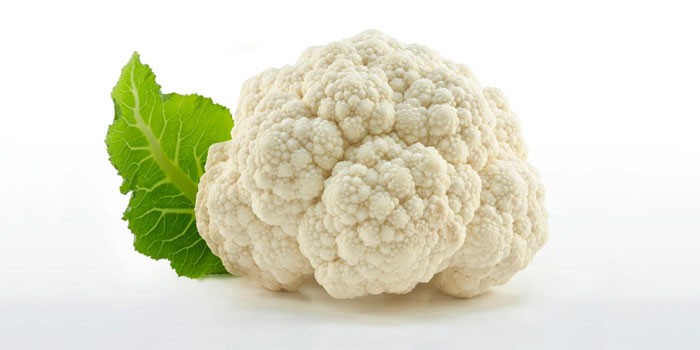 This vegetable is enriched with vitamin C. B, and K vitamins are also available in cauliflower. It also provides you protein and less fat.
Garlic
Garlic contributes to our immune system for its bioactive organosulfur compounds. Garlic is a popular spice in the world.
Tomatoes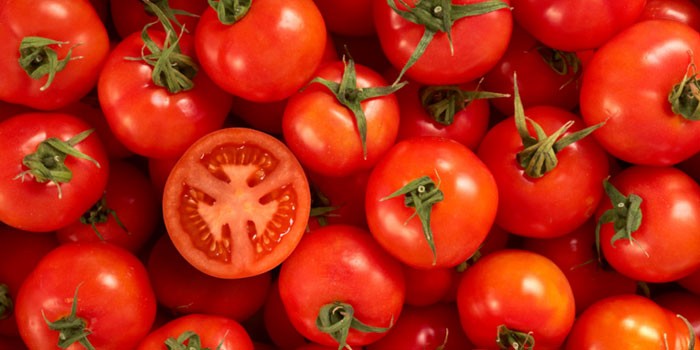 Containing Potassium and vitamin C tomatoes assure your required vitamin C and minerals. It is used for various recipes for its taste and color. Raw tomatoes are also used in many recipes and salads, as well.
Fish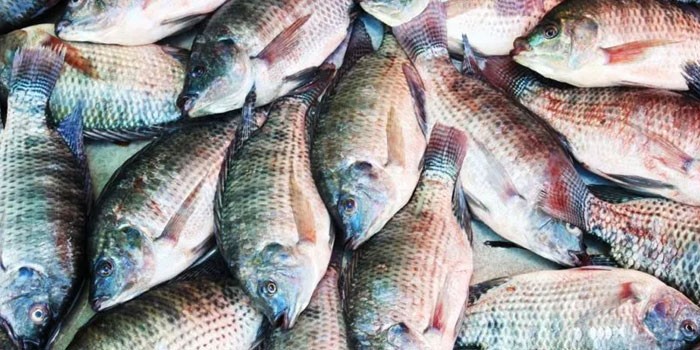 Fish is another food that is an integral part of a healthy diet. It is rich with protein. Seafood containing omega-3 fatty acids helps you to reduce heart diseases and many other illnesses.
Salmon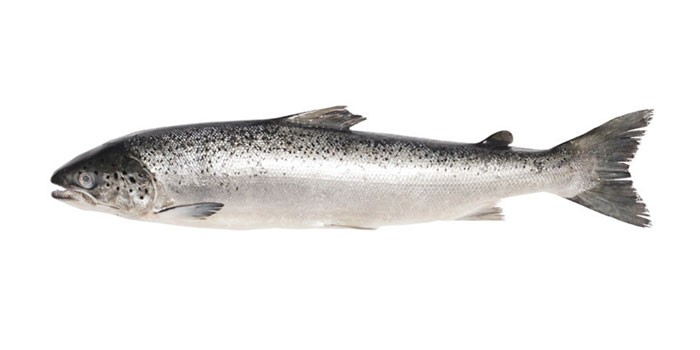 Salmon is popular all over the world. It ensures your protein and omega-3 fatty acids. It also provides vitamin D.
Sardines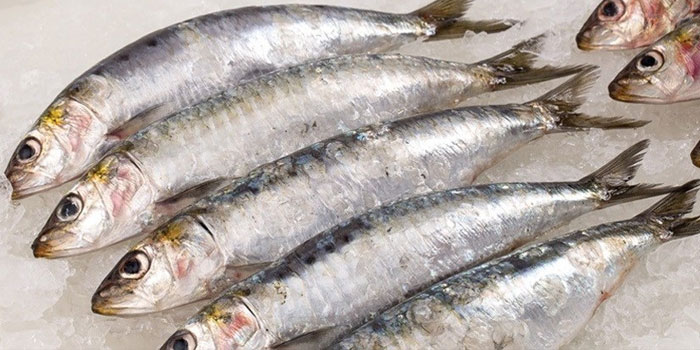 Plenty of vitamins and minerals are available in sardines. These oily fishes contain protein, omega-3 fatty acids, vitamin B12. The important minerals like Phosphorus, Potassium, and calcium are available in Sardines. Sardines help your metabolism. It also helps your nervous system function.
Shrimp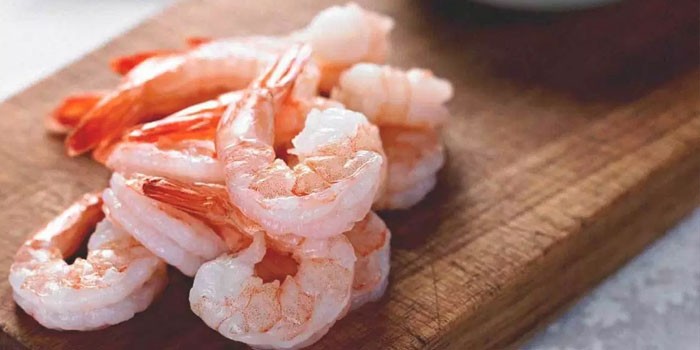 Shrimp is used in many world-famous recipes. It is popular for its taste. It is enriched with protein. You can find less fat and calories from shrimp.
Grains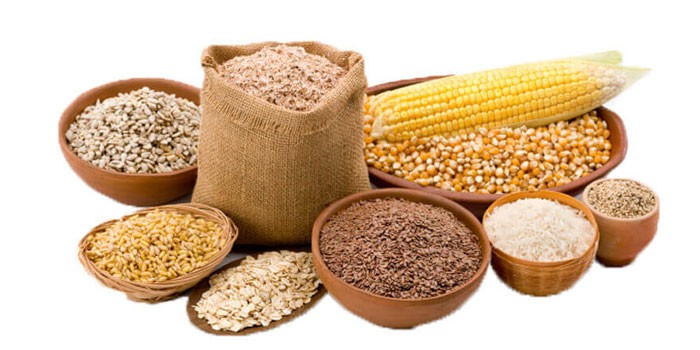 Loaded with fiber, grains assure your fiber requirement. Fiber is an essential nutrient. These are high in carbs. So try to have these with a moderate portion.
Brown Rice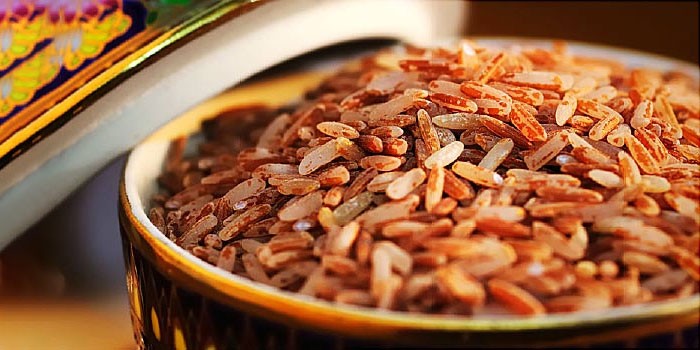 Rice is a staple food in many countries. It provides fiber, Vitamin B1, and magnesium. Many delicious recipes are cooked with brown rice.
Quinoa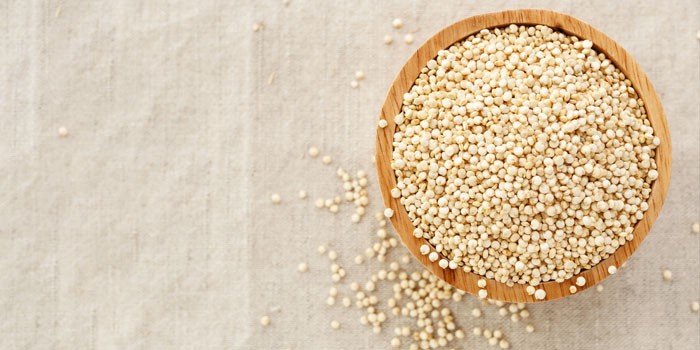 Quinoa is full of fiber and magnesium. It also provides plant-based protein.
Legumes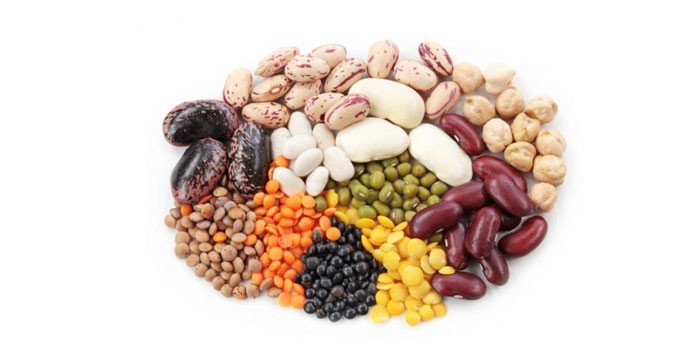 Legumes are enriched with plant-based protein. These are excellent sources of protein for vegetarians.
Green Beans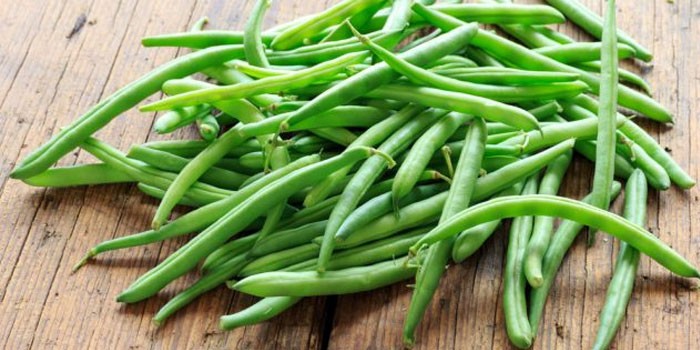 Green beans are loaded with protein. It also provides carbohydrate, fiber. Vitamin C, vitamin K, Vitamin K are also available in green beans. Beta carotene, folate, and Potassium are found in green beans. Beta carotene works as an antioxidant in your body.
Lentils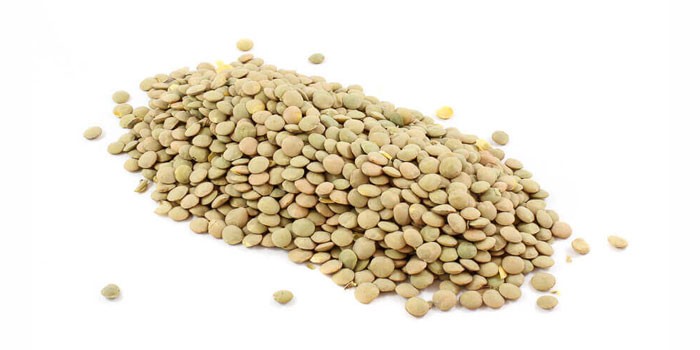 Lentils are high in protein. These also provide carbohydrates, fiber, and less fat.
Dairy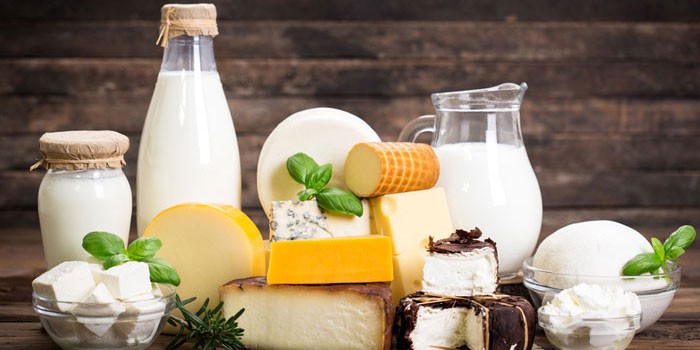 Dairy Product foods provide you many nutrients. Full-fat dairy products help you to reduce the chance of many diseases like obesity.
Cheese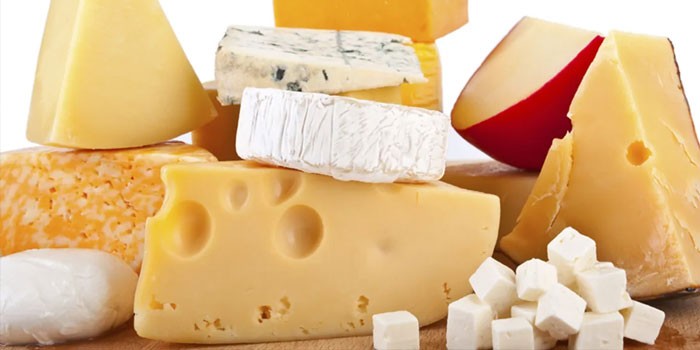 Cheese is not known for its nutritious value but its taste. It is an essential ingredient for many recipes.
Yogurt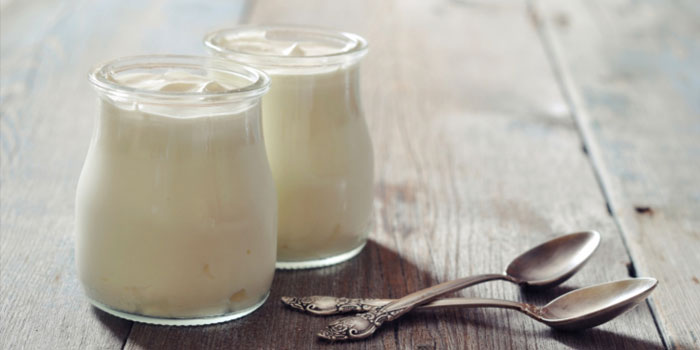 Yogurt contains protein, calcium, vitamins, and probiotics. It protects your bone and teeth. It also helps your digestive system. The addition of sugar may make it unhealthy.
Fruits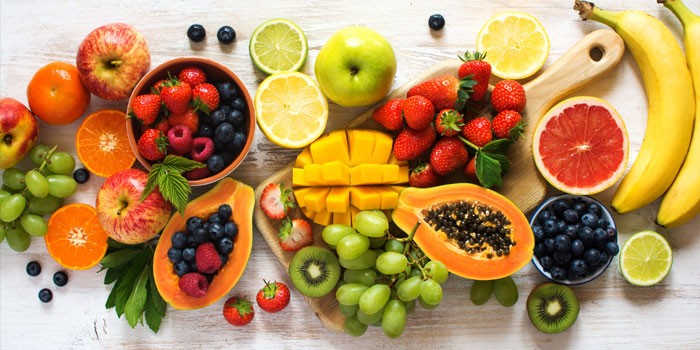 Fruits are known as healthy foods. You can have many health benefits and various nutrients from these. Among these apples, banana, strawberries, avocados, oranges are popular. You can have your dessert with fruit. Fruit salad is common and popular all over the world.
These foods are beneficial for you. To have a yummy and healthy dinner, you must try with these. You will have an amazing dinner time assuring your healthy life.
Being aware of healthy foods is not only the way to have a healthy dinner. You need to know how to have these.
It is not helpful while you are trying them with the unhealthy process. So, it is must for you to know how to have them. An idea of the cooking method is important to have a healthy and delicious dinner.
Cooking Method
Like food choice, cooking method plays a vital role in your diet. You can choose several methods to make your dinner luscious and healthy, as well.
Stir Fry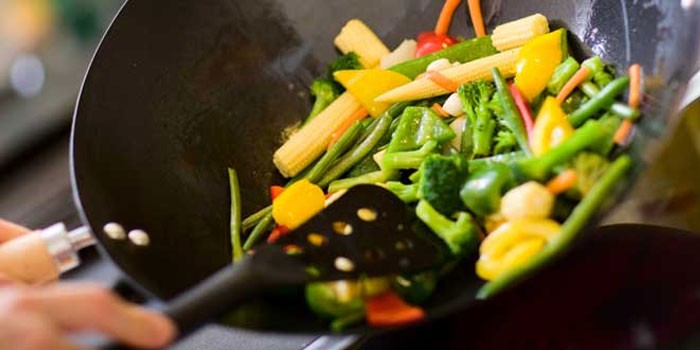 Stir fry is a healthy cooking process. This process ensures your required nutrients. Full or deep fry may harm the quality of foods. The process is easy and takes less time. You need less oil for this process. Try to use olive oil for cooking as it is good for health. You can have many delicious recipes like chicken stir fry recipes using this technique.
Soup or Stews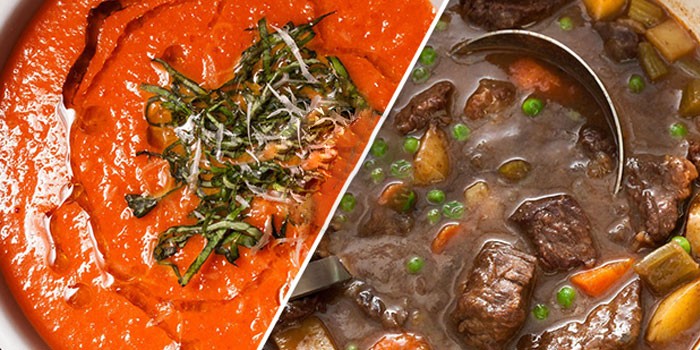 Soup is one of the most popular recipes. It is common on the dinner tables in various countries. In this process, you can have full nutrients of vegetables and other foods. It keeps the vitamins and other nutrients the same as before cooking.
Grill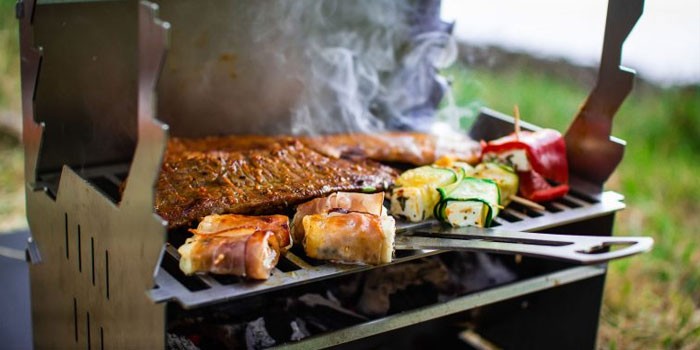 Grilling vegetables, fish, or meat is a healthy process. These foods retain more nutrients while they are grilled. You need less fat for grilling. Grilled meat, fish, or vegetables makes your dinner awesome.
You can use these techniques while you are trying to have a hearty dinner. Trying these techniques, you do not need to think about your health issues. The process is key to your healthy life.
Conclusion
It is not difficult to have delicious dinner with healthy foods if you have the idea of what foods you need to eat and how to eat them. You can cook now various luscious and healthy recipes for your own and family members. You can ensure their healthy life with their smiling faces.
---
---
References