As obesity is a common health issue now, most of us have a common question –what foods to eat for dinner to lose weight. Obesity may cause of heart disease and type 2 diabetes. So, you must learn to control our body weight.
Our many activities are responsible for gaining our body weight. Among them, food habit is a crucial reason for obesity. Obesity often comes with the unawareness of our food habits.
We eat to live. Unfortunately, too many of us, 'we live to eat.' That is the problem for us. As we are not aware of the right foods for our bodies, we fail to choose the right kind of foods. We are not aware that excess of improper food intake may bring us to obesity.
Obesity or weight gain is not a big issue that cannot be dealt with. We can check our obesity with our will power and intention to get rid of it.
We think skipping a meal is the solution to our obesity. It is not true. You do not need to skip meals. You can check your obesity if you choose the right foods.
You can have a healthy life with healthy foods. Healthy food choices can help you to lose weight and make free from obesity. So, first of all, you need to know what foods are good for you to slow down your obesity. You can have perfect body weight and get free from various diseases following the right diet.
What Foods to Eat for Dinner to Lose Weight and Maintain a Healthy Life
Food is the only source to provide six components of nutrition. The primary six components are essential for our health. A balanced diet with these components keeps us fit and healthy.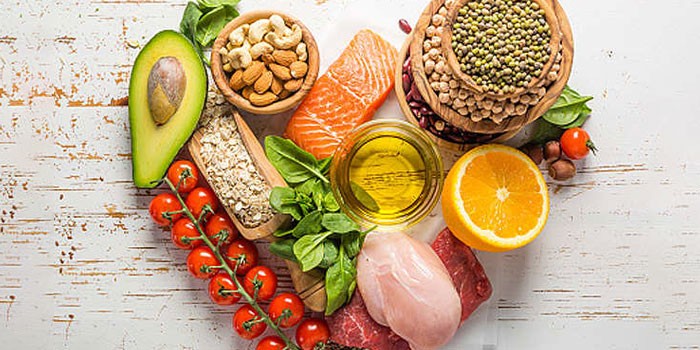 Excess intake of some of these may the cause of our weight gain. We can avoid our excess weight consuming plenty of some components. So let us know what components help us to reduce our body weight.
Fiber
Fiber, one of the primary components, helps to reduce weight. Foods enriched with fiber help you to lose your weight and prevent your obesity.
Fiber is divided into two types. One is known as insoluble fiber, and the other is soluble fiber. Two types of fiber; soluble and insoluble take part to lose body weight.
Insoluble fiber foods do not mix with water. This type of fiber passes out as the form of stool. So food cannot be absorbed in your body.
Soluble Fiber is mixed with water and forms a gel-like substance. It slows down the digestive system.[1] As it takes time to digest foods, you feel full for a long time.
Protein
This component takes part to help you with reducing your weight. It helps to reduce weight in many ways. It reduces the hunger hormone and also helps to increase the hormones responsible for reducing the appetite.
Protein helps to burn calories. During the metabolism and digestion process of protein 20% -30% protein calories are burnt in the body.[2]
Vitamin and Minerals
Vitamin and minerals take part to ensure metabolism in the body. The chance of weight gain is reduced with a faster metabolism process.[3]
Fat
All types of fat are not the cause of weight gain. Unsaturated fat such as Omega-3 and Omega-6 are helpful for you. These fats help to reduce your body weight and cholesterol level.
These components are really essential for you. These help you to slow down your weight and keep you away from various diseases.
Dinner Foods Help you to Reduce Your Weight
Slowing down weight does not mean to avoid the essential nutrients. You can check your body weight if you know the right kinds of food for you. As dinner is a crucial meal of a day, dinner foods play a vital role in losing weight. Here are these.
Leafy Greens
Bok choy, collard, turnip greens, spinach, swiss chard, and so on can contribute to your weight loss plan. You can find plenty of fiber with these.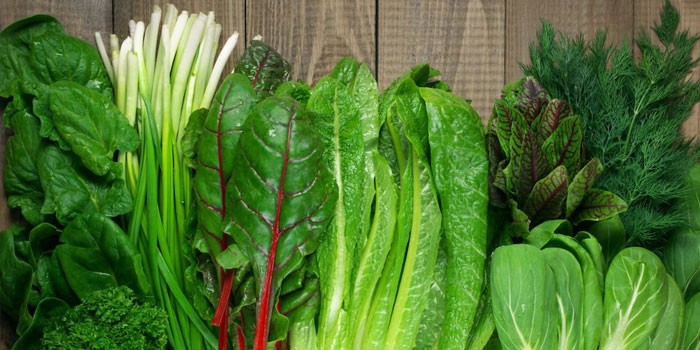 These are low in calories and carbohydrates. Try to add these to your dinner menu.
Beans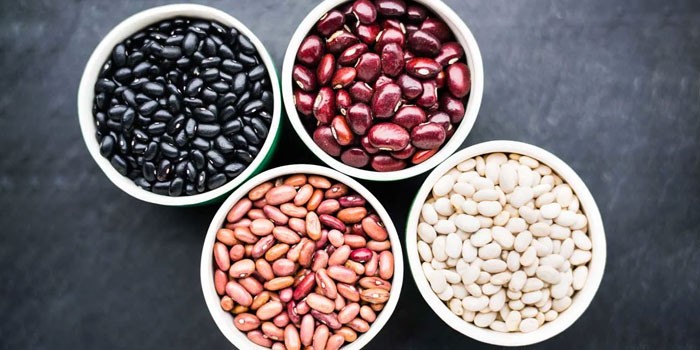 As beans are loaded with fiber, these make you feel fuller. Beans are also low in calories. These reduce the risk of heart disease and blood pressure.
Lean Meat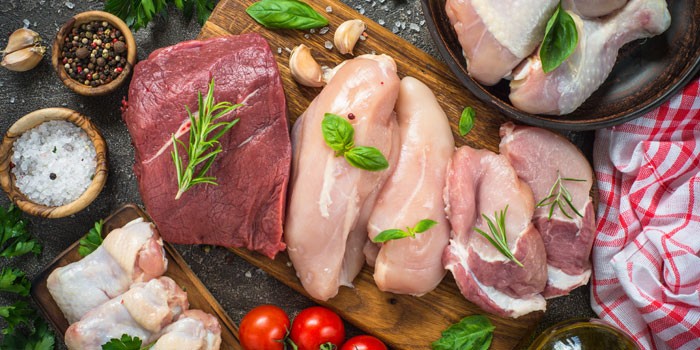 Lean meat is good for you while you are trying to reduce your weight. It is the source of protein. It contains low fat and calories. Adding lean meat on your dinner plate, you can assure your protein intake.
Whole Grains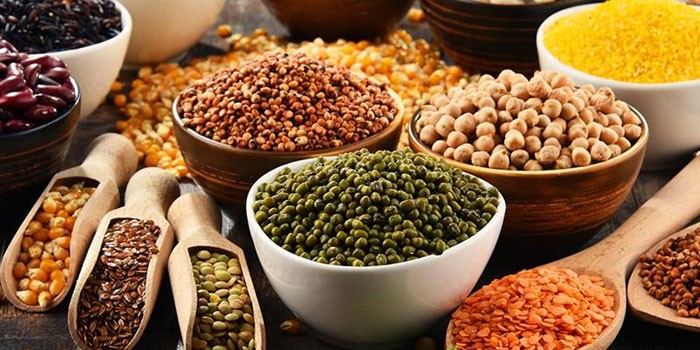 Whole grain provides you fiber. As these are loaded with fiber, these support you against weight gain. You can prepare various yummy dishes with brown rice, quinoa to have a better result of your weight loss.
Salmon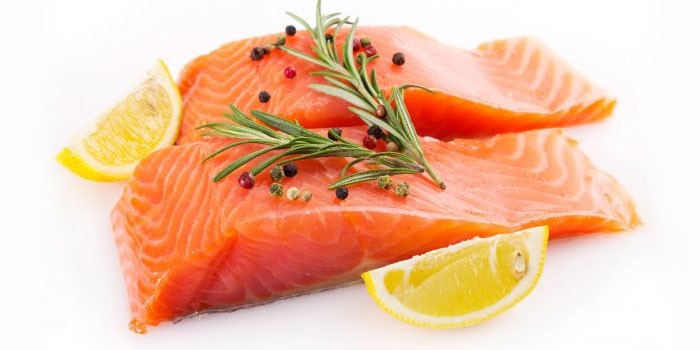 You can find healthy fats and various nutrients from salmon. It is the source of minerals. Its taste is really amazing. Many luscious recipes are prepared with salmon.
Cruciferous Vegetables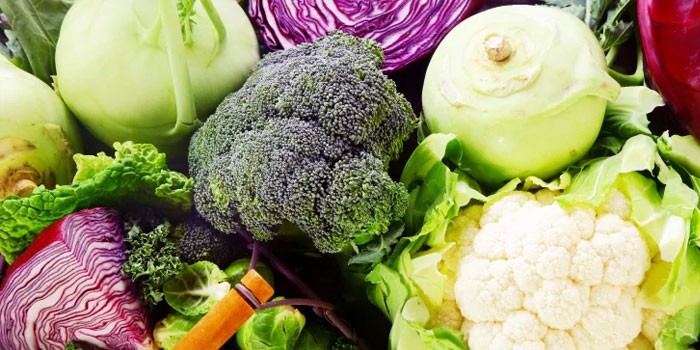 Do not forget to add cruciferous vegetables like broccoli, cauliflower, cabbage, brussels sprouts at your dinner time. These are full of fiber and contain protein.
Tuna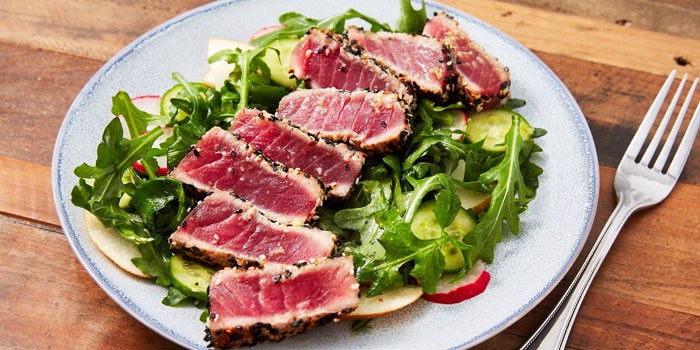 Tuna is celebrated to us for its incredible taste. It provides Omega-3 fatty acid that plays a crucial role in our weight gain. Like salmon, it assures your protein requirement is providing you less fat and calorie.
Soup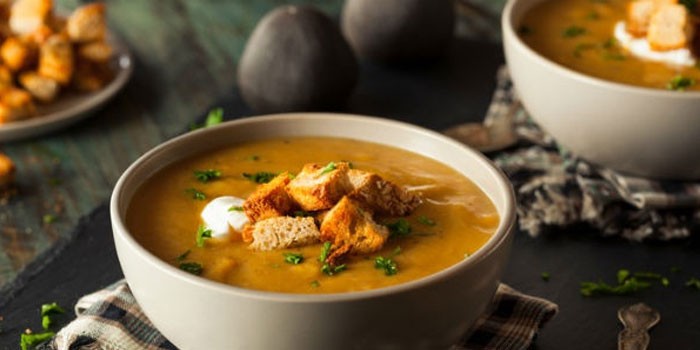 Many of us like to have soup at our dinner time. Research shows, it is better to intake the same food turned into soup than having solid ones.[4]
Dairy Products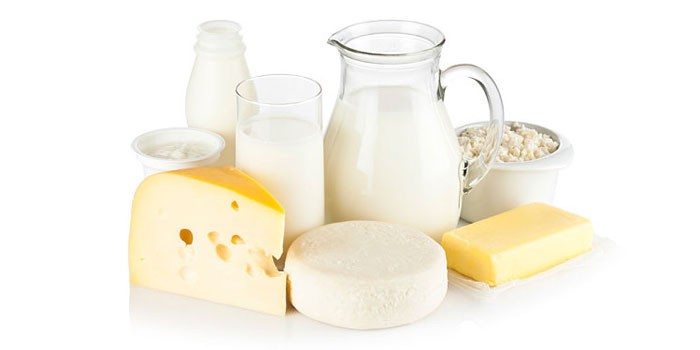 You can get plenty of protein from dairy products. Among these, cottage cheese makes you feel fuller. It increases the chance to get more protein with low fat and calorie. You can try this Organic Cottage Cheese.
Avocados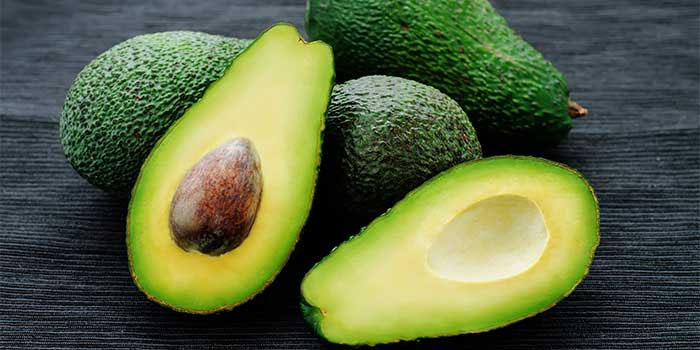 Avocados contain plenty of healthy fats. These are loaded with monounsaturated oleic acid. These also contain water and fiber. Avocados are an essential ingredient in many mouthwatering recipes, including various types of salad.
Olive Oil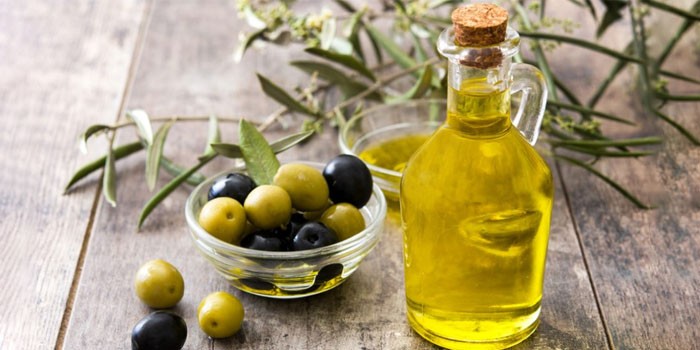 Olive oil is loaded with monounsaturated oleic acid. It works to help you in reducing body weight. It is better to use olive oil for your dinner recipes in the place of others. It also helps to reduce the risk of heart diseases.
Nuts
Nuts are filled with protein and fiber. We know how protein and fiber help us to struggle against weight gain. Try to add nuts to your dinner recipes. Many recipes include nuts as one of the ingredients.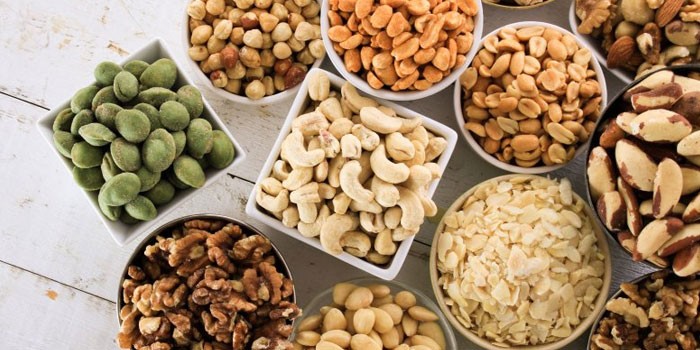 These foods are really helpful to you. The interesting point is, you can prepare various hearty recipes using these ingredients and make your dinner unforgettable while you are trying to lose your weight.
Conclusion
An attempt to reduce your weight does not mean you need to sacrifice your appetite for food. You can enjoy your dinner and other meals with delicious foods if you have the idea of what foods are friendly for a weight loss program. So, do not worry. Prepare dinner recipes with these foods and have an amazing dinner.
Please keep in mind, your will power and interest are the keys to lose your weight. Try these foods and notice the magical change of your body weight. You can achieve your goal. So, you do not need to think further. It is your time to choose the right foods and have a lean body with sound health.
---
---
References: