Typical dinner foods in Spain signify the uniqueness of eating habits and foods of Spaniards. Spanish cuisine and foods, as well as dinner foods, have their own individuality.
Geography influences the food culture of Spain. The locally available products are the ingredients of Spanish foods.
Spanish dinner foods, as well as Spanish food habits, have a great influence on the health of the people in Spain. These foods assure good health of the Spaniards.
Traditional Dinner Foods in Spain
Spanish dinner is a lighter meal than lunch. As the meal is lighter, they do not usually consume rich foods at dinner time. The Spanish tend to take simple but healthier food at dinner time.
Health in Spain
Spain is the healthiest country in the world, according to Bloomberg Global Health Index.[1] What is the reason to be the healthiest country in the world? Researchers say eating habits in Spain is the reason to be the healthiest country. So, let us see the eating habits in Spain.[2]
The Spanish Follows Mediterranean Diet
People in Spain follow the Mediterranean diet. This diet consists of olive oil, legumes, fish, seafoods including moderate consumption of dairy products.[3]
The Spanish meals, as well as dinner, consist of fruits, vegetables, potatoes, rice dishes, olive oil. Foods are usually cooked with olive oil. Olive oil reduces the risk of cardiovascular diseases.
Dinner in Spain
Dinner in Spain is known as "la cena''. La cena or dinner is usually taken late. Spain dinner time is between 9 pm to 11 pm. The Spaniards usually serve and consume a smaller portion of foods at dinner. Dinner is a shared meal in Spain. They tend to share their dinner with their families and friends. The idea is really unique.
Spanish Foods for Dinner
You already know potatoes, rice, fruits and vegetables are available in the Spanish diet, including dinner. They also consume eggs, pork sausage and cheese.
The Spaniards eat fresh fish or sea foods, roast of chicken and rice as the main dish. They consume an omelette and fish with vegetables or green salad as a side dish.
The Spanish dinner foods do not assure your good health only; these will also satisfy your appetite. Here is the speciality of Spanish dinner foods. Here are some Spanish dinner foods for you. You can try if you want to have good health satisfying your stomach.
1. Arroz Cubano
Arroz Cubano or Arroz a la Cubano is a popular dinner food in Spain. It is basically a rice dish. Fried egg and tomato sauce are other ingredients.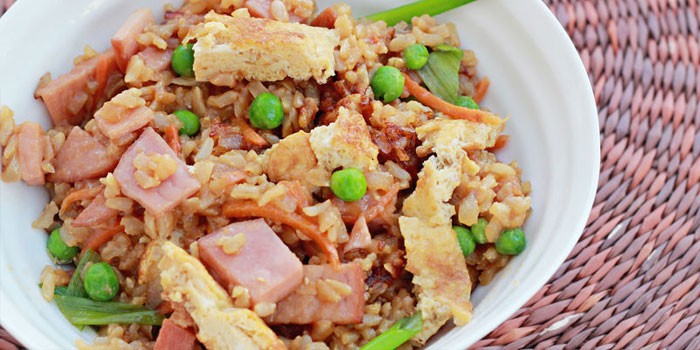 2. Gazpacho
The cold vegetable soup is another popular dinner dish in Spain. It is prepared with blended row vegetables. Ripe tomato and cucumber are the defining ingredients of the soup.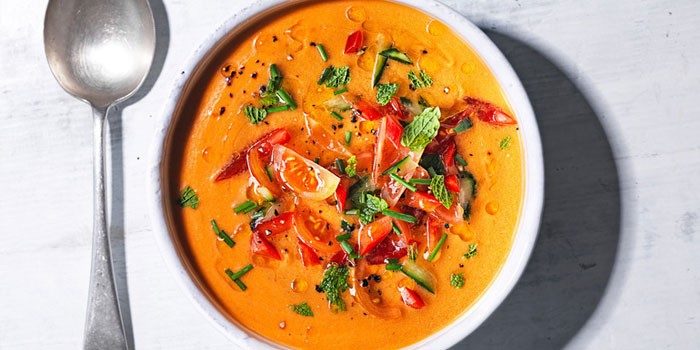 3. Tortilla de Patata
Tortilla de patata or Spanish Omelet is an egg dish. It is prepared with egg and potatoes. A yummy recipe is cooked with less effort and ingredients. Onion and parsley leaf are added ingredients.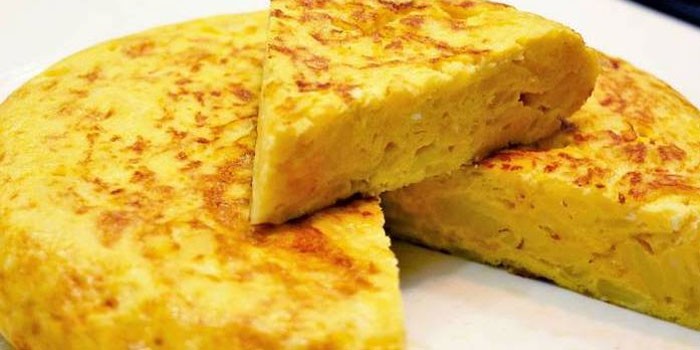 4. Huevos Rotos
Another popular dinner food in Spain is Huevos Rotos. The word "Huevos Rotos" means broken egg. It is usually served over fried potatoes. This recipe is also added with cured ham and sausage.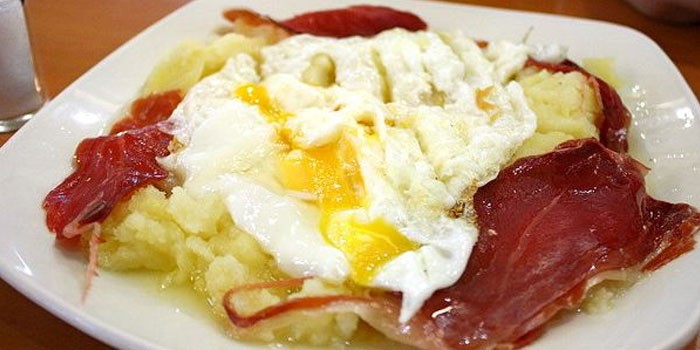 5. Croquetas
It is a fried food recipe. The ingredients of the dish are diced ground meat, shell fish, fish, ham, cheese, potatoes or vegetables. It is basically a Tapas dish, taken as a late afternoon snack.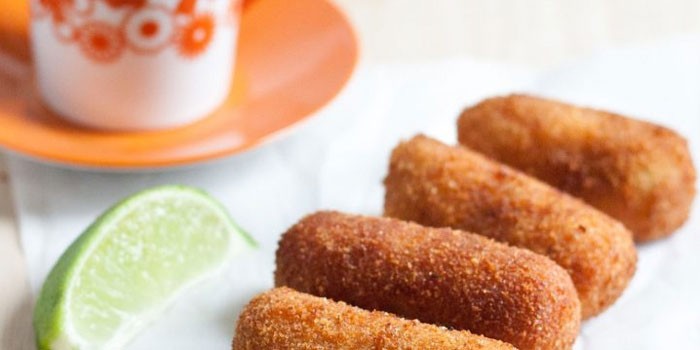 You can try these recipes to assure your healthy dinner. You can find a new flavour of familiar ingredient with these foods. You can get the opportunity to have different taste of dinner.
Conclusion
The eating habits and dinner foods in Spain are incorporated with Spanish culture. We all need a healthy life, and Spanish dinner is an option to have such life. So, try these and enjoy your healthy life.
---
---
References: