Italian foods dinner have a great impact on Italians. Dinner in Italy does not satisfy only the appetite, but it gives a chance to enjoy the company with family or friends.
Italians do not take food only for accretion. They love to enjoy food. Italian food is famous in the world for its flavor, taste, and creativity.
Lidia Bastianich, Italian-Croatian celebrity chef says, "Italian food is seasonal. It is simple. It is nutritionally sound. It is flavorful. It is colorful." Italians focus on seasonal and fresh ingredients.
The common foods in Italy are pasta, vegetables, fish, meat, cheese, and olive oil. Cheese, pasta, and wine are very important in Italian meals.
Italian Meals
Italians take three main meals in a day. These are- Colazione(Breakfast), Pranzo(Lunch), Cena(Dinner). They also have a mid-afternoon snack known as Merenda.
Colazione or breakfast, the beginning meal of the day is lighter. Pranzo or lunch is a heavier meal. It usually consists of four or five courses. Cena is same as Pranzo. Typical Cena or dinner consists of four to five courses.
Cena or Italian Dinner
Dinner is really important to Italians as it is the time for a family gathering, especially on work days. So, dinner plays a crucial role in an Italian's life.
Usually, in Italy, dinner lasts for two hours. The common dinner time in Italy is between 8.00 pm to 10 pm. If you sit for your dinner at 8.30 pm, your dinner will last until 10.30 pm.
Typical Dinner Courses in Italy
Typical Italian dinner consists of four to five courses. They usually have four to five courses for their regular dinner. Ten courses are normal in a festival dinner in Italy. However, let us see the typical dinner courses first.
1. Antipasto
The word "Antipasto" means before the meal. It is considered as the starter of the dinner. It is lighter than the first course, "Primo." Salumi, cheeses, cold salmon, marinated vegetables or fish are served for this course.[1]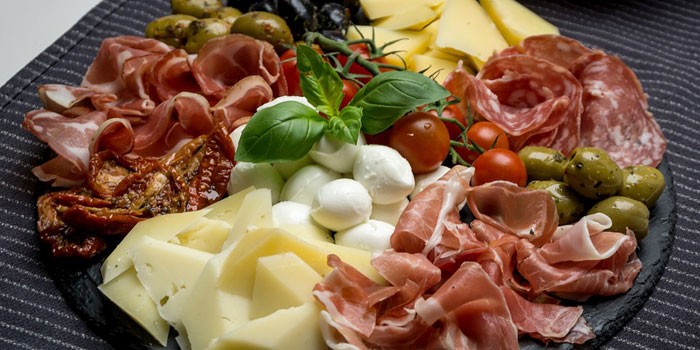 2. Primo
Primo is the appetizer of the meal. Primo starts delicious foods for dinner. It is not the main course. Hot and heavier food than antipasto is served. Meat dishes are not served as primo. Pasta, soup, broth, lasagna, crespelle, risotto are served for primo.[2]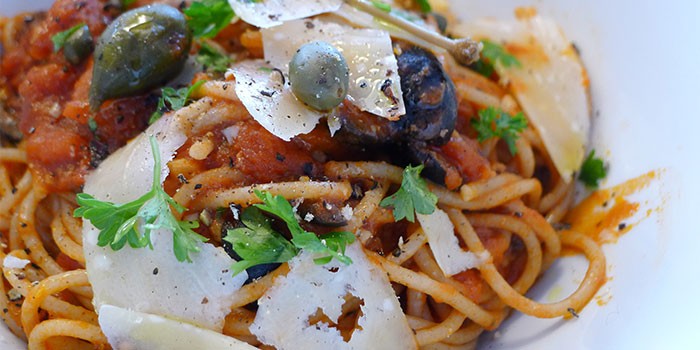 3. Secondo
The main or second course in Italy is known as "Il Secondo." It consists of various types of meat and fish items. The foods of this course depend on region. Turkey, sausage, pork, beef, steak are cooked in many ways. You may also have shrimp, lobster, or any other sea foods for this course.[3]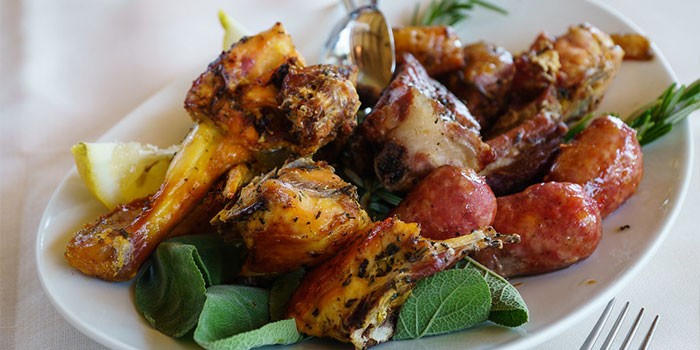 4. Contorno
The side dish "Contorno'' is served with the main course Secondo. It is mainly a vegetable dish. Raw or cooked vegetables are served. The dish is not served on the same plate of the Secondo. It is served in a separate dish.[4]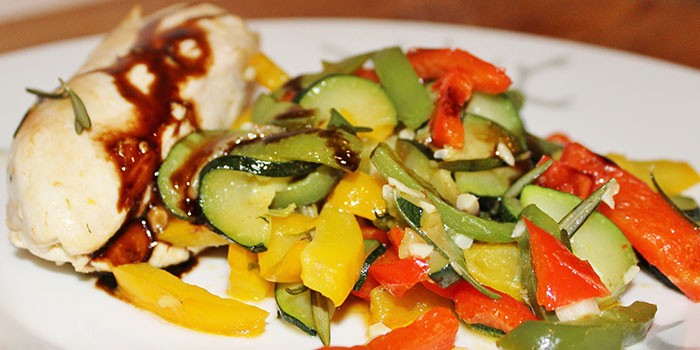 5. Dolce
Typical Italian dinner ends with dolce or dessert. Sweet dishes like tiramisu, cake, pie, panna cotta are the examples. However, the dishes for dolce also depend on the region. Rum baba and zeppole are popular in Naples. The people of Sicily have cassata and cannoli as desserts.[5]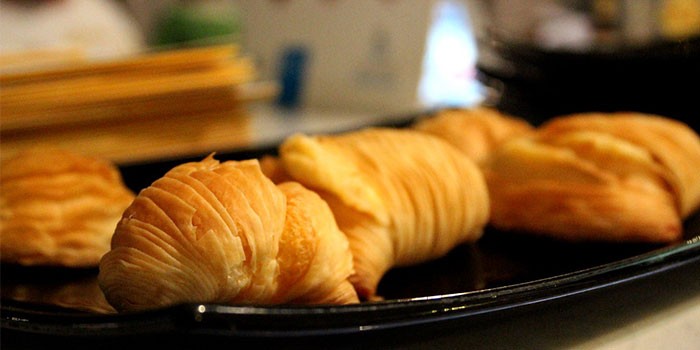 So, these are the typical dinner courses in Italy. Italians usually take these for their regular dinner. They may also take shorter courses. These courses are Primo, Secondo with Contorno, and desserts.
Italian Formal/Festival Dinner Courses
Italians' formal meal structure is longer than the typical dinner courses. Here are these:
1. Aperitivo
This course opens the meal. The meal starts with a bubbly beverage like champaign, wine, prosecco. It also consists of dishes of olives, nuts or cheese. It helps to give time to have a healthy appetite.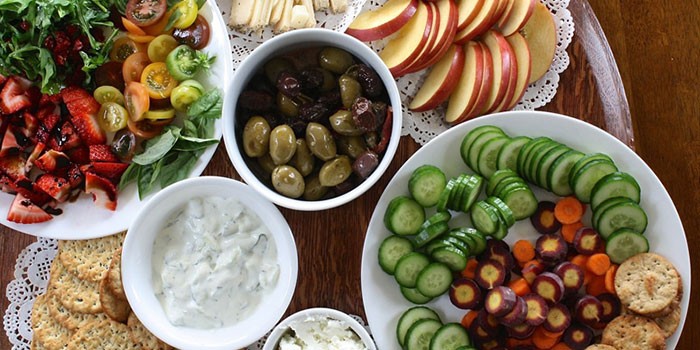 Antipasto follows the Aperitivo. Festival Antipasto consists of the same dishes like the typical dinner course. Primo, Secondo, and Contorno come one after another.
2. Insalata
Insalata is a salad dish. The course depends how the Contorno is served. You have noticed Contorno is a side dish with raw or cooked vegetables. If Contorno consists of many leafy vegetables insalata is omitted.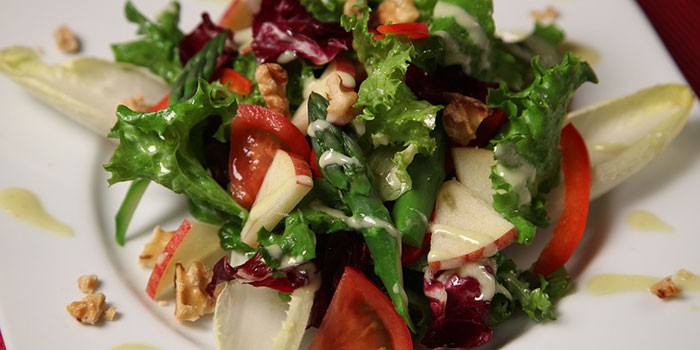 3. Formaggi E Frutta
This course contains local cheese and seasonal fruits.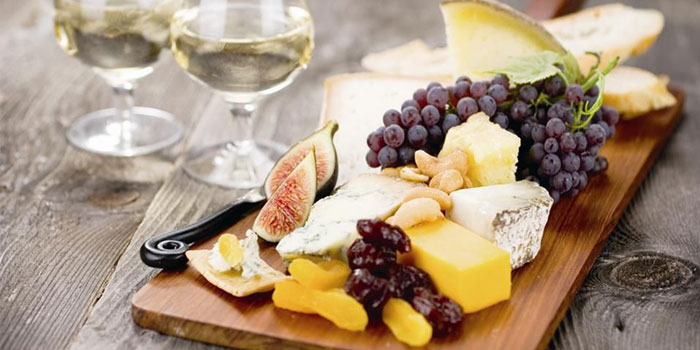 4. Dolce
In festival dinner, Dolce comes after Formaggi E Frutta. The foods are the same as the foods of typical Dolce.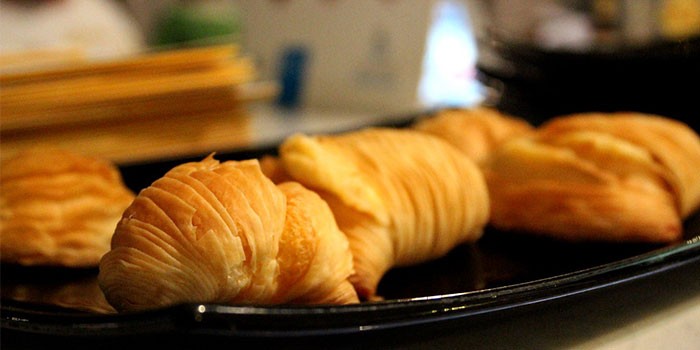 5. Coffee
In the end, Coffee is served. Espresso coffee without milk and sugar is served after the dolce.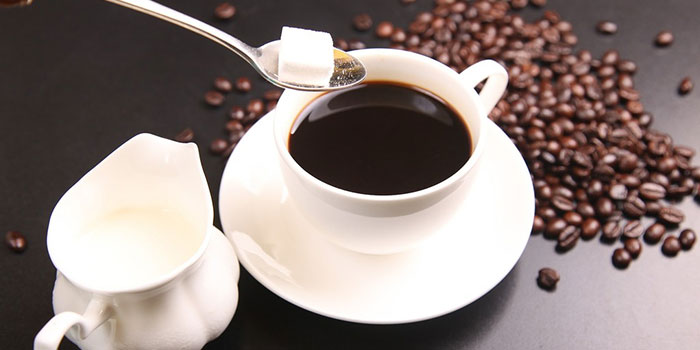 6. Digestivo
The formal dinner ends with digestivo. Grappa (grape-based pomace brandy), amaro or other fruit/ herbal drinks are served.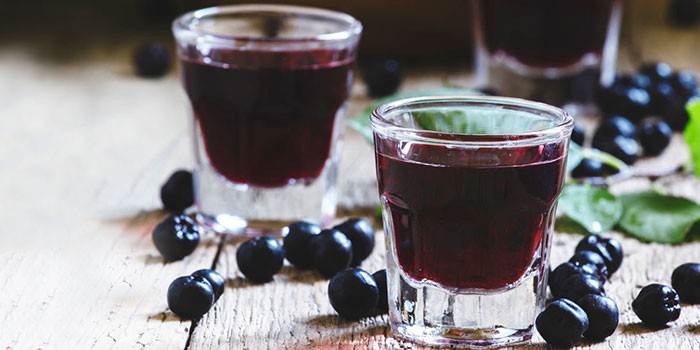 Formal Italian dinner consists of these courses. These are amazing to have the taste. So, do not miss to have these if you get the chance.
Best Italian Dinner Foods
There are so many world-famous dishes in Italy. The list of Italian dishes is wider. Here are some of these.
1. Pizza
The savory dish is world famous. There are two types of Pizza- Neopolitan-Style Pizza and Roman Style Pizza. Neopolitan –Style Pizza or Pizza Margherita Pizza was originated from the city, Naples. Roman-Style Pizza is originated from Rome, and now it is widespread.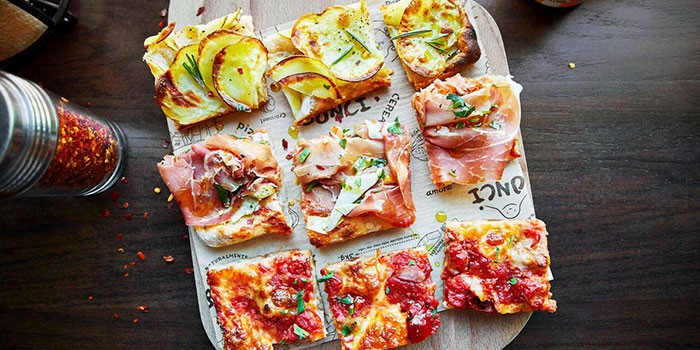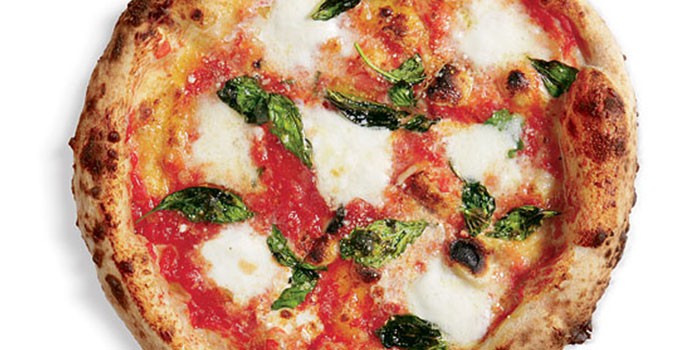 2. Caprese Salad with Pesto Sauce
It's a dish of Antipasto. The main ingredients of the dish are juicy tomatoes and mozzarella cheese. The salad is topped with pesto sauce.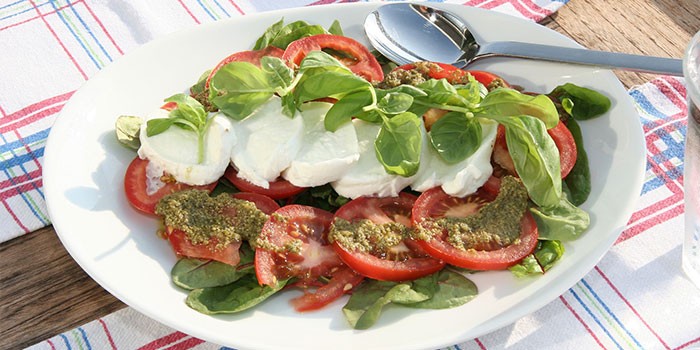 3. Bruschetta
The antipasto dish is prepared with grilled bread. The bread is topped with veggies, rubbed garlic, and tomato mix.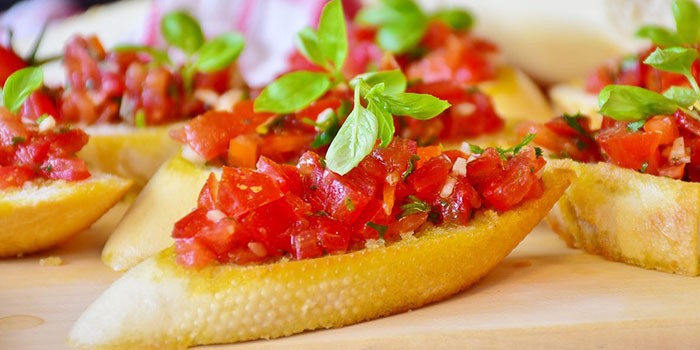 4. Pasta Carbonara
The dish originated from Rome is a pasta dish. Egg, hard cheese, guanciale are the main ingredients of the dish. You can use bacon instead of guanciale.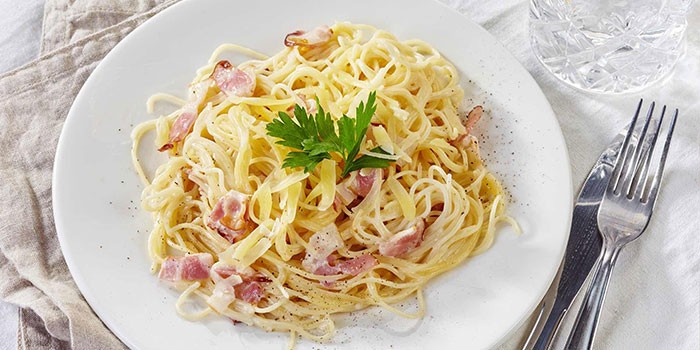 5. Mushroom Risotto
Mushroom and risotto are the main ingredients of this mouth-watering recipe. This quick recipe is really easy to cook. if you like to have the recipe with minimum effort you can try ready pack of mushroom risotto.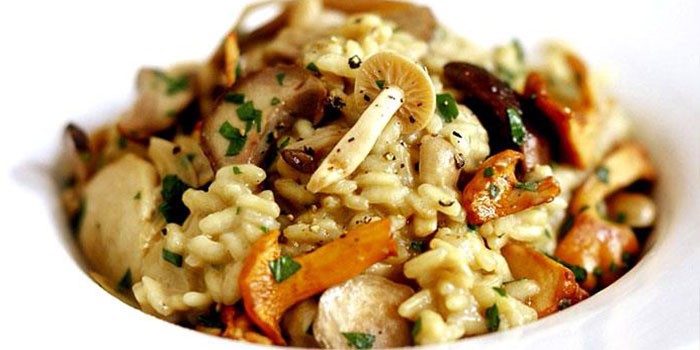 6. Lasagana
The famous Italian dish is made with pasta noodle. The cooked pasta is baked with meat, vegetables, cheese, and sauce.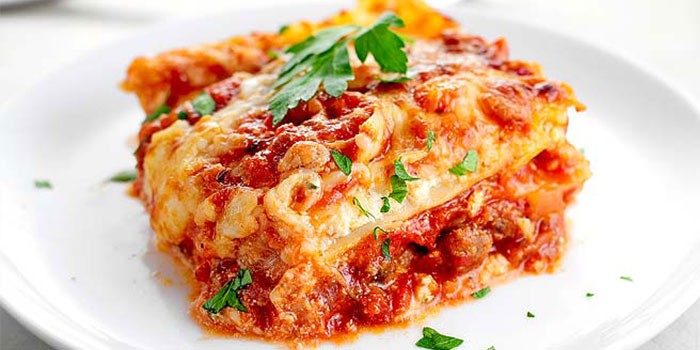 7. Fiorentina Steak
The world known recipe is made with Chianina beef. It is a grilled recipe.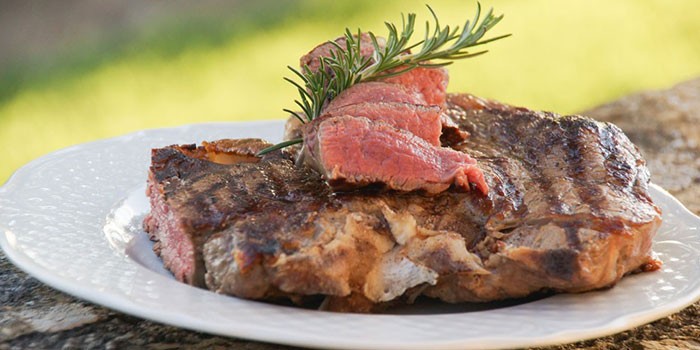 8. Ossubuco
The recipe is made with veal shank. Cross-cut veal shank is braised with vegetables, white wine, and broth. It is cooked slowly until it is melted in broth, white wine, and vegetables.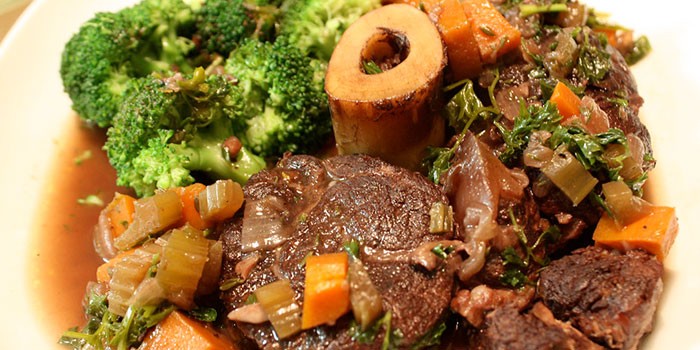 9. Saltimbocca
It is another luscious dish made with a piece of veal. Prosciutto (dry-cured ham) and herb leaves are other ingredients of this recipe. The meat is sautéed in a pan topped with prosciutto and herb leaves and joined with a toothpick.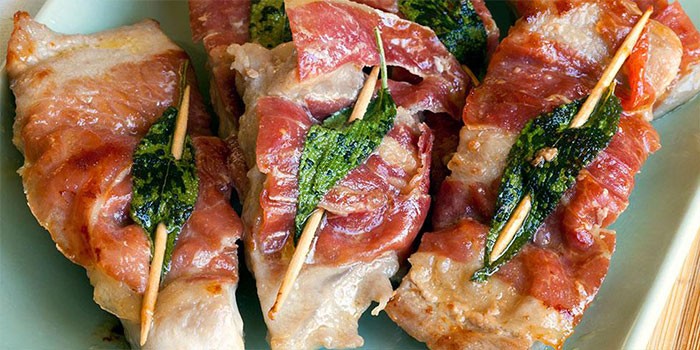 10. Tiramisu
The dessert recipe is made with ladyfingers dipped in coffee. It is layered with egg, mascarpone cheese, and sugar and flavored with cocoa.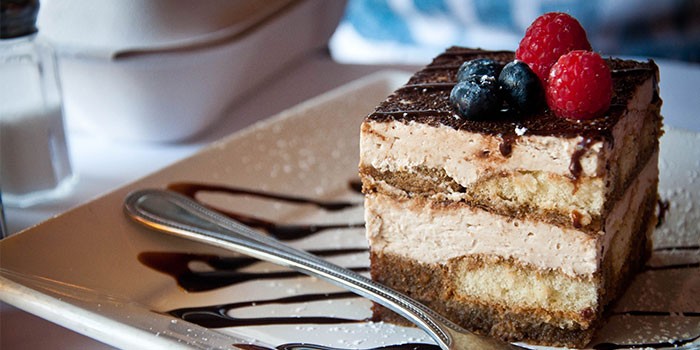 11. Pistachio Panna Cotta
This dessert is prepared with cream, milk, and gelatin. Boiled and cold pistachio is grinded with cream and sugar and placed in the freezer for 20 to 25 minutes.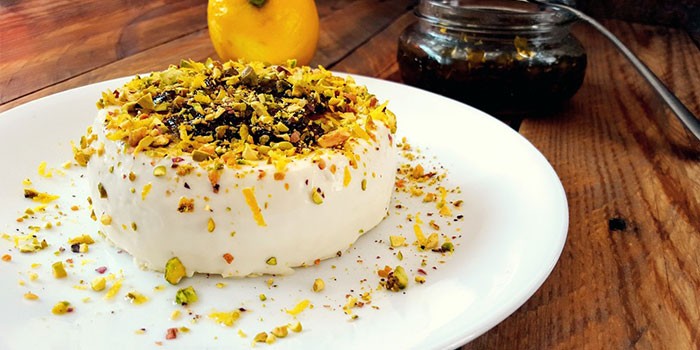 12. Gelato
You cannot say you have tasted the Italian foods if you do not try the dessert. It is different from ice cream and provides lower fat than any other frozen dessert.[6]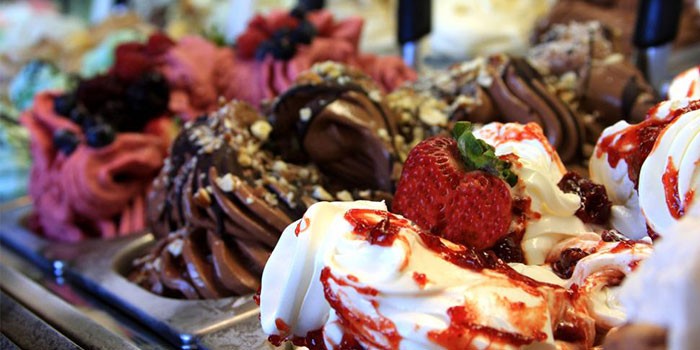 These dishes not only fulfill your stomach; these will touch your heart. No matter whether you are planning to visit Italy or not, you can try these at your home.
Conclusion
These Italian dinner foods are deeply blended with Italy and its culture. So if you would like to know the country as you must have an idea of these foods. So, do not depend on the writing only, try yourself to explore the food culture of the country.
---
---
References: